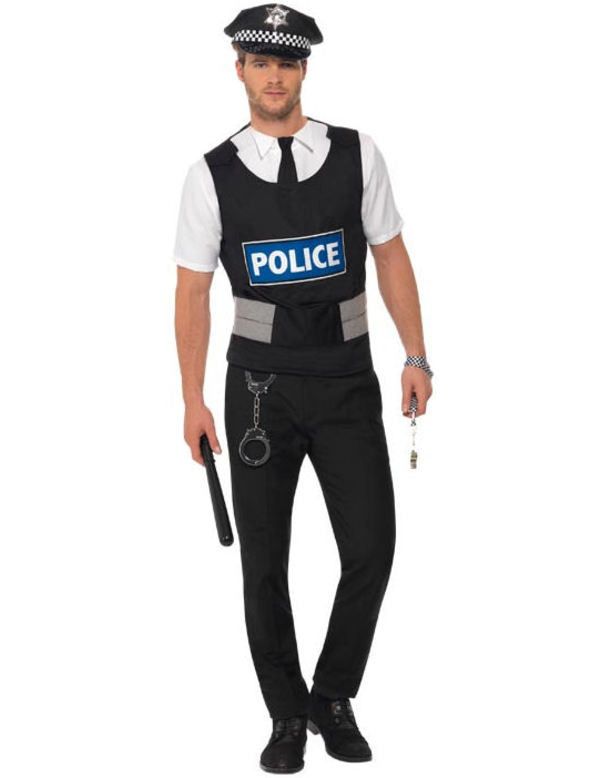 Laten we eens kijken naar het nieuwe politiereglement van carnaval Halle. Een totaal verbod op confetti komt er enkel voor de kindercarnavalsstoeten van de Halse scholen. Tijdens het carnavalsweekend blijft het gebruik van afbreekbare confetti toegelaten. Geplastificeerde papiersnippers of glinsterpapiertjes mogen niet. Het gebruik van spuitbussen, voetzoekers en vuurwerk door particulieren is verboden. Ook verkoop, gebruik en bezit van sterke drank op de openbare weg, via doorgeeframen van cafés of in nachtwinkels is verboden met carnaval. Dit verbod wordt nog aangescherpt. In nachtwinkels mag er in de verkoopruimte zelfs geen sterke drank te zien zijn.
Carnavalisten mogen geen mini-praalwagens of andere grote constructies mee brengen naar de feestzone tijdens de 3 dolle nachten. Cafés in de feestzone zijn verplicht om proper sanitair te voorzien, al dan niet door het plaatsen van chemische toiletten, in overleg met de stad Halle.
En nieuw in het politiereglement : Het dragen van waarheidsgetrouwe uniformen van hulpdiensten wordt niet meer toegelaten om misbruik en verwarring te voorkomen.
foto : dit politieuniform is te koop via carnavalswinkels op internet
http://www.gruutemet.be/wp-content/uploads/2019/02/politieuniform-carnaval.jpg
778
600
Sonny Vanderheyden
http://www.gruutemet.be/wp-content/uploads/2017/01/logo-gruutemet.png
Sonny Vanderheyden
2019-02-27 07:14:35
2019-02-27 07:23:14
opgelet als je je wil verkleden als politieagent!