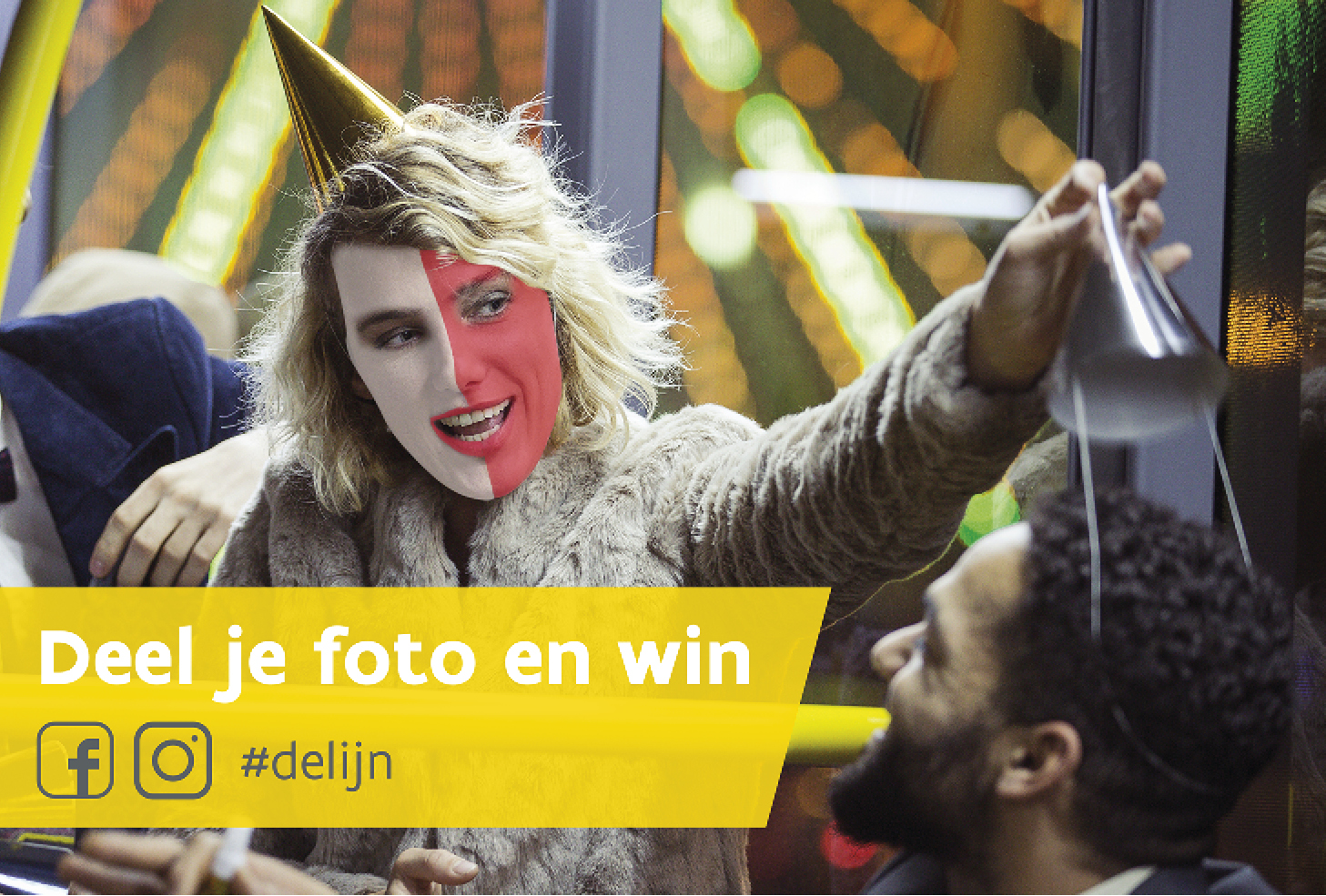 Voor het eerst springen bijna alle gemeenten van de Zennevallei en het Pajottenland op de kar en betalen mee de factuur van de gratis nachtbussen van en naar carnaval Halle. De Lijn laat tijdens de 3 dolle nachten bussen rijden op 6 lijnen. Of je nu in Sint-Pieters-Leeuw woont,in Gooik,Lennik,Beersel,Herne of Galmaarden. Je geraakt zeker veilig thuis met één van de gratis feestbussen van De Lijn. Vorig jaar maakten -ondanks het slechte weer- toch al 2400 feestvierders gebruik van de dienst. Neem tijdens de rit zeker een selfie met je carnaval vierende kameraden. Wie de meeste 'likes' verzamelt, krijgt uit handen van prins Chris en prinses Christel een snoeptaart in de vorm van een lijnbus.
De dienstregeling vind je via deze link
https://www.delijn.be/nl/gemeenten/vlbr/halle-carnaval.html
Vlaams minister Ben Weyts stelde het project vandaag voor op de Grote Markt. Op de maandagavond van carnaval komt hij mee vieren en zelfs krotten gooien!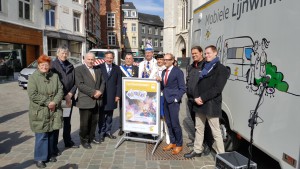 http://www.gruutemet.be/wp-content/uploads/2017/03/de-lijn.jpg
985
1457
Sonny Vanderheyden
http://www.gruutemet.be/wp-content/uploads/2017/01/logo-gruutemet.png
Sonny Vanderheyden
2017-03-23 12:47:38
2017-03-23 12:47:38
Gratis nachtbussen tijdens carnavalsnachten